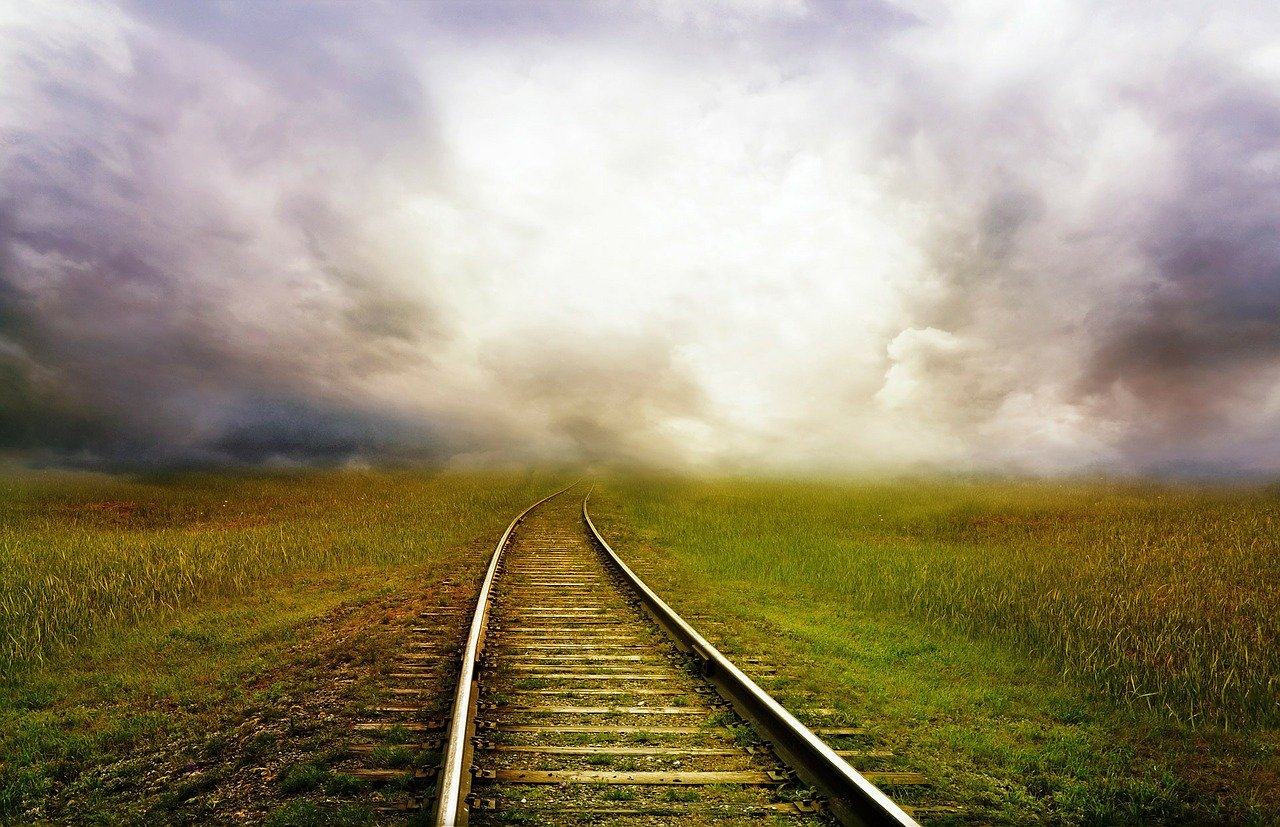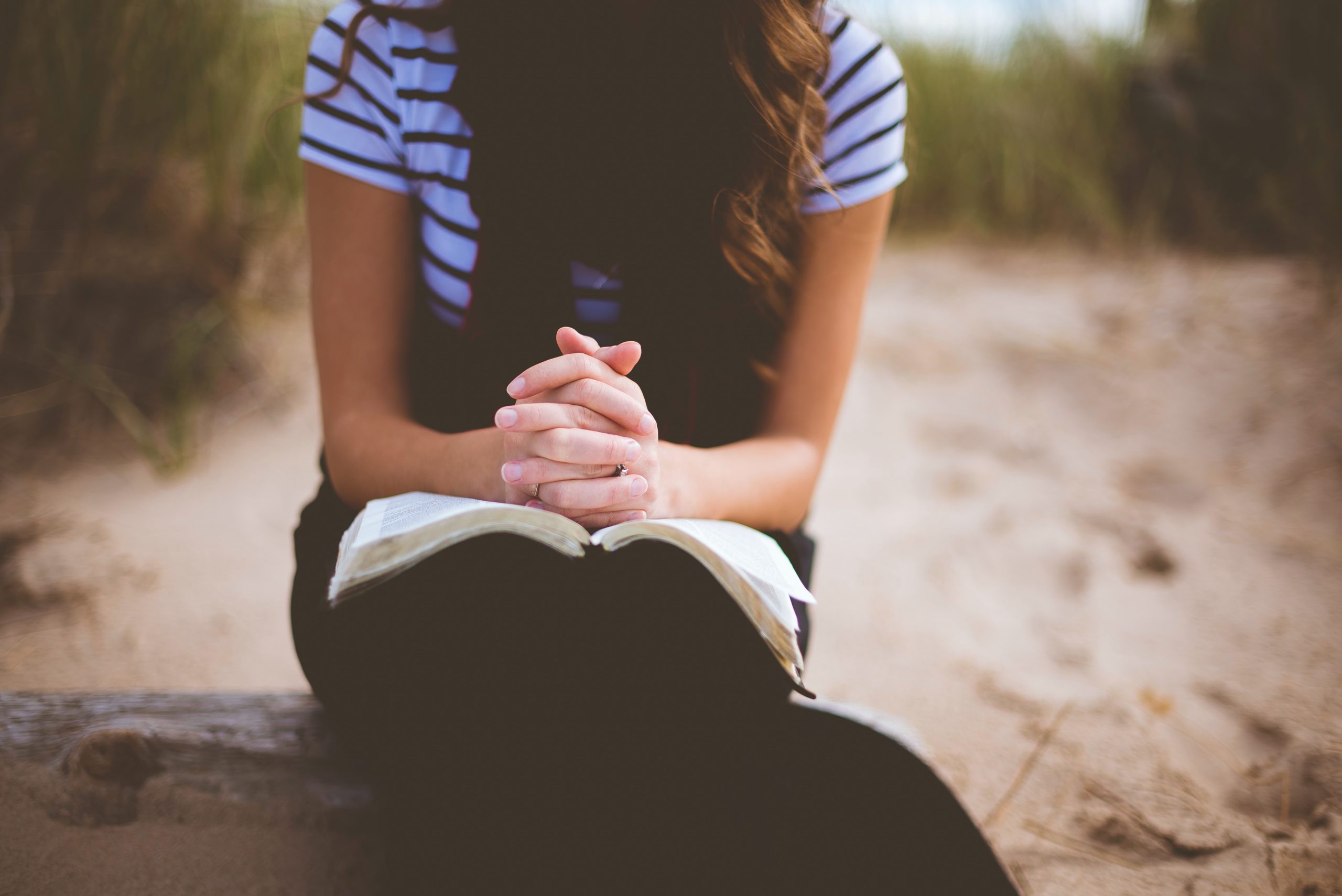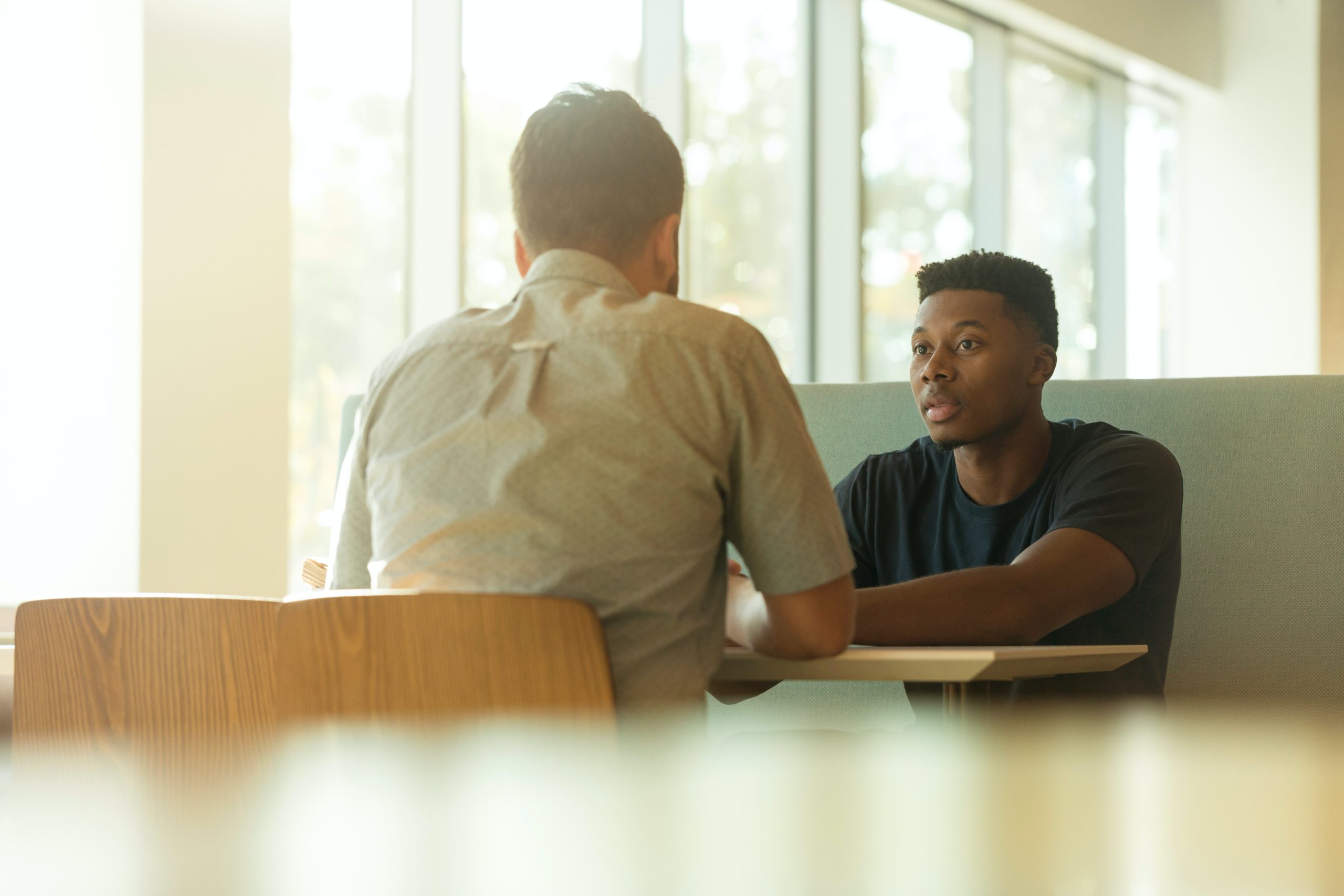 railroad-tracks-163518_1280
Prevailing over uncertainty
priscilla-du-preez-qwPACFMqhPg-unsplash
linkedin-sales-navigator-W3Jl3jREpDY-unsplash
Leading with the future in mind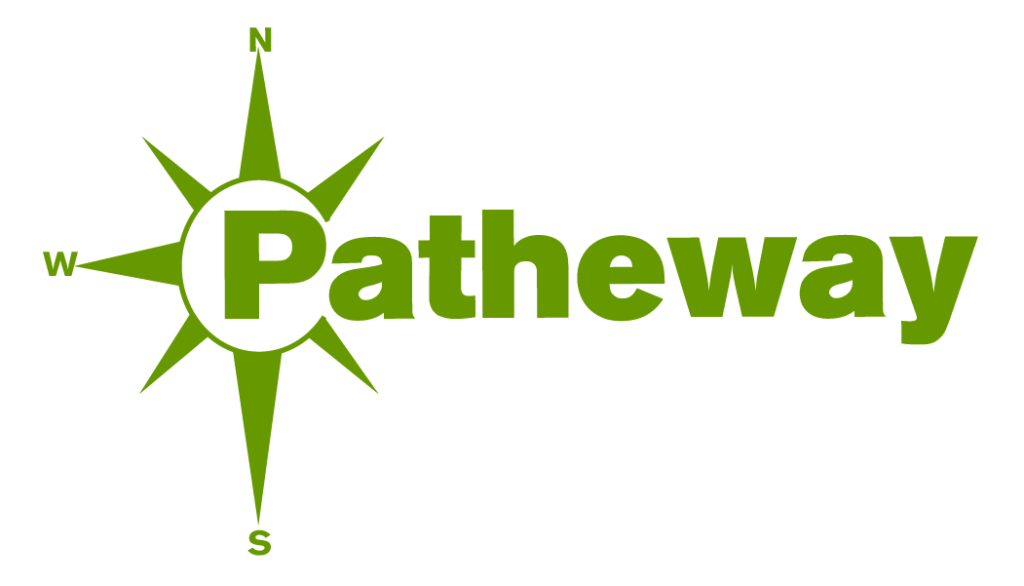 Churches transformed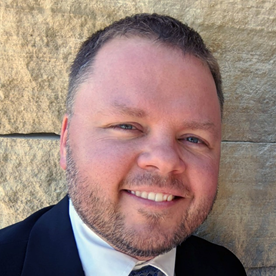 Jeff successfully navigated our complex church through a number of important steps on the heels of significant pain and turmoil we had experienced. Jeff brought incredible value and stability to our church over these past two years before we ultimately called our permanent lead pastor.

Jason Mock
Program Management Director, University of Illinois at Urbana-Champaign
Leadership Council Chair, Twin City Bible Church, Urbana, IL.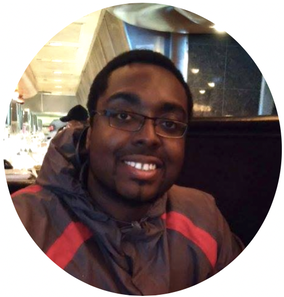 It was truly a joy to work with Jeff in leadership at our church. He gave a sense of stability and healing at just the moment we needed it. From the start he displayed wisdom in navigating questions from a congregation amidst strife. He isn't conflict avoidant. He is honest and will do the right thing even if it's hard. He will also apologize when he makes a mistake.

Neelan Coleman
Product/Project Manager at Yahoo!
Shepherding Team Chair, Twin City Bible Church, Urbana, IL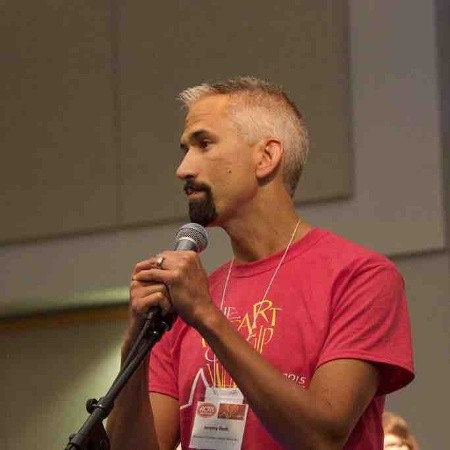 Out of a heart for discipleship, Jeff chooses to invest in people in order to equip them to lead and love strategically and with intention. Jeff makes a wonderful spiritual coach and mentor. Jeff has an amazingly large capacity to take on multiple projects concurrently, while demonstrating he can faithfully carry each of them to completion with excellence.

Jeremy Rush
Executive Director of His House Christian Fellowship
Oakbrook Church Pastoral Search Team Chairman, Oshkosh, WI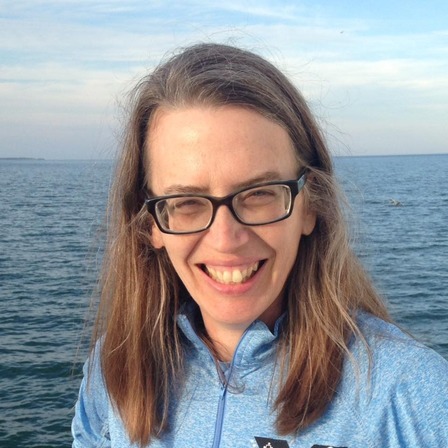 Jeff showed his desire to understand our situation by spending hours interviewing dozens of people from our congregation to understand people's experiences at TCBC and to learn of our values. He proved himself as an effective listener. His analysis was extremely thorough and objective, with his assessment report identifying areas of strength and areas of growth.

Lynn Kincaid
Marketing & Exhibits Manager for Human Kinetics
Leadership Council Chair, Twin City Bible Church, Urbana, IL
Who we serve
Get Started
Book a free initial consultation